Digitalizing assessment processes – not as an end in itself, but to further perfect the assessment method – is the goal of the AC app that Profil M offers participants and observers.
Proven paper-based processes in Assessment and Development Centers will not only become more sophisticated in their handling, but also more efficient when using the Profil M Assessment app.
Above all, however, the AC app creates a genuine added value for participants and observers through new diagnostic possibilities and additional opportunities to self-reflect.
In this way we ensure that your Assessment or Development Center not only has a modern look, but also corresponds to a future-oriented attitude with participants taking responsibility for their development process and observers increasingly assuming the role of coaches.
Efficient implementation: Via an intuitive user interface on their tablets, participants and observers have access to all documents and information in a clearly structured way. Observer training sessions can be integrated and conducted online.Schedules are created automatically and time management is handled by the app. Observers enter their evaluations via digital observation forms. These are automatically merged; observer conferences and reports are efficiently prepared without delay.
Supporting self-reflection: The AC app offers numerous interactive feedback and self-reflection functions for participants. The self-identity as a self-responsible learner is encouraged:
1. Video recordings of own exercises
2. Self-reflection and self-assessment tools
3. Video messages with interim feedback from observers
4. Peer feedback based on shared video recordings of exercises
Participants have the opportunity to export the results of their self-reflection and subsequently use them. In this way, the Profil M AC app ensures sustainable development.
Realistic and authentic: Classic exercise formats are enhanced using multimedia elements. Cases contain animations, videos, or audio files. They increase the real-life effect and lead to participants strongly identifying, including emotionally, with the exercise content.Participant behavior becomes even more authentic, validity is optimized.
In-depth analyses: New exercise formats, such as video-instructed exercises, in which participants do not receive descriptions of situations but "experience" them themselves, make it possible to learn more about participants. Participants decide for themselves which priorities and focal points they want to set, for example, in discussions.
Positive personnel marketing: With the AC app you showcase yourself to internal and external participants in an innovative and contemporary way – digitally and without unnecessary resource consumption.
Highest data protection standards: All data and documents are synchronized using SSL encryption, preventing the loss of exercise documents or assessment notes.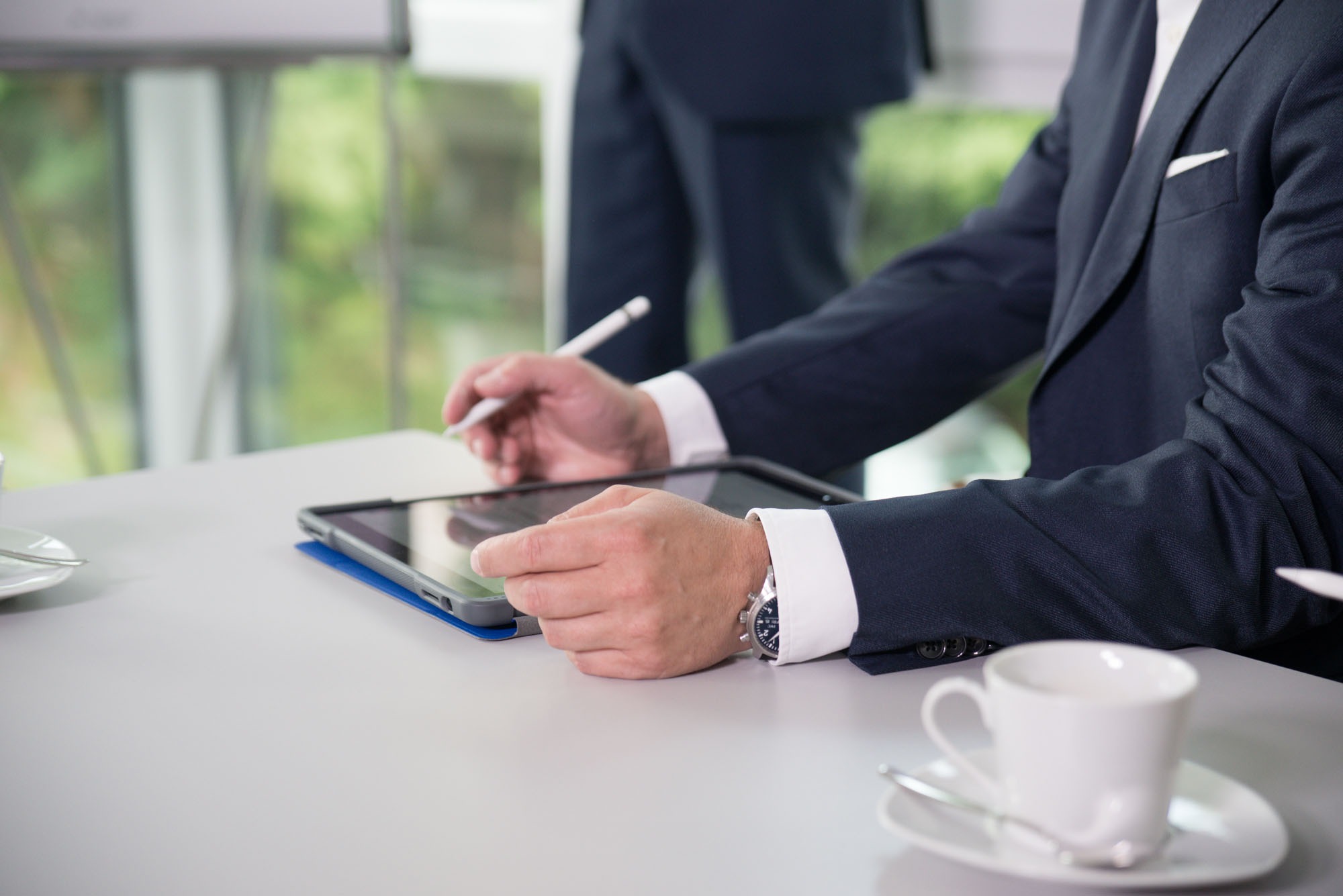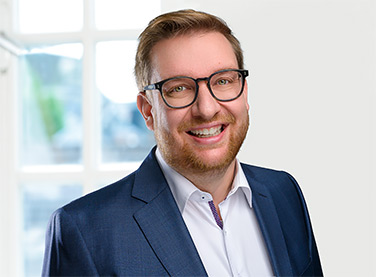 Alexander Brandt, Head of Digital Solutions
Learn more about our digital solutions. We would be happy to offer you a web session within one day to talk about possibilities for your digitally supported leadership development. We look forward to hearing from you!
Techniker Krankenkasse
Conception and implementation of selection days for high potentials for inclusion in the internal junior management programme
Samsung Electronics GmbH
Remote assessment centers for trainee selection in the area of Sales & Marketing with previously conducted test procedure
Materna Information & Communications SE
Design and implementation of a state-of-the-art Development Center, with elements such as a high degree of individuality and self-responsibility, making it a "development journey"
tesa AG
Design and global implementation of competency reviews to analyzeindividual strengths and development areas of talents
Boehringer Ingelheim Pharma GmbH & Co. KG
Design and implementation of individual assessments
Zeppelin GmbH
Development and implementation of Z-Compass, a development center for high-potentials of all business units, both as a face-to-face and remote event
ZEPPELIN Rental GmbH & Co. KG
Conception and moderation of business-oriented potential workshops for planning next development steps with various elements for self-reflection
BSH Hausgeräte GmbH
Conception and implementation of development centres for international top executives