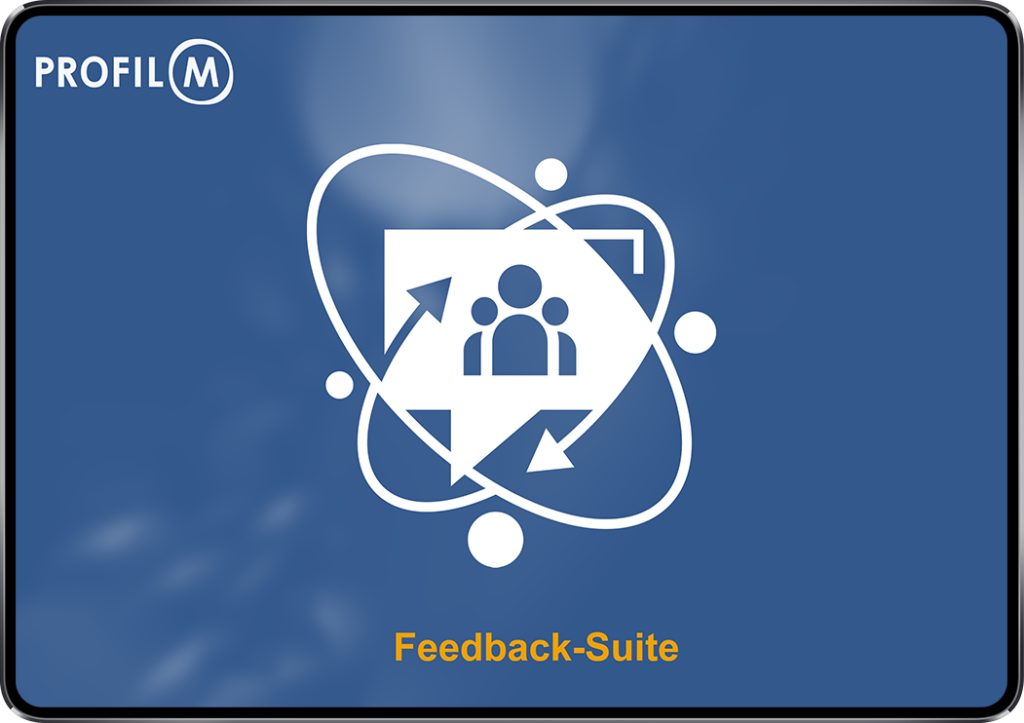 As flexible and agile as the new world of work
We want to support you in designing the right feedback culture for your company and for your goals.
With the new Feedback Suite, you strengthen the individual responsibility of employees to use feedback for their development, and to actively ask for and give feedback.
Feedback becomes a supportive, day-to-day habit for all employees, and complicated feedback processes exclusively for line managers are a thing of the past.
For feedback that your employees want and that gives them the decisive impulses at the right time.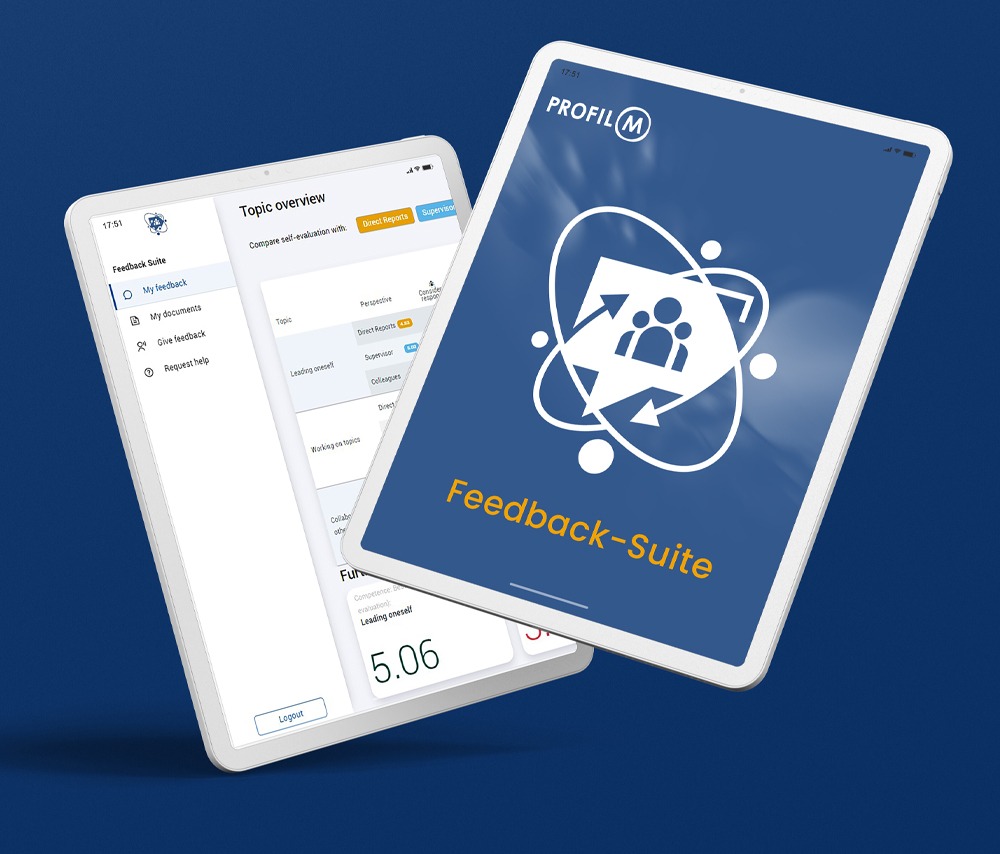 We consistently think of the overall process from the perspective of those who will use it.
The interface is easy and clear for the participants.
For those responsible for the process, we enable flexible control and evaluation in the background.
The complete process should be experienced by the users as transparent, simple, and substantial.
The entire process seems homogeneous and connects seamlessly with the processes and systems in the company.
We attach great importance to truly understanding competence and potential in psychological and business terms.
Diagnostic precision is the result of a precise understanding of what competence and potential mean in the company, what the requirements for leaders are, and how to translate these into questions for a feedback tool.
We can incorporate your existing competencies and operationalizations into the feedback process.
Alternatively, you can choose from prepared feedback criteria for different target groups.
We have expertise in processing and analyzing large amounts of data.
The results are relevant, easy to interpret, and usable for participants.
Feedback recipients receive a clear overview of their results and can selectively go into more depth.
Managers get an overview of their feedback from different perspectives.
Benchmarks help feedback recipients to position their individual results.
The Feedback Suite meets the highest requirements for data security and system availability.
We ensure that the data is processed exclusively in ISO 27001-certified data centers in Germany.
To guarantee this, we have been successfully cooperating with our technology partner, reflact AG, for more than 10 years.
We have experience and expertise in connecting our IT solutions to customer systems and ensuring that your company-specific data protection requirements are met.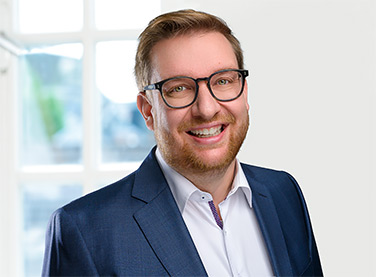 Alexander Brandt, Head of Digital Solutions
Learn more about the Feedback Suite and send us an email or use the form. We are happy to offer you a web session within one day. We look forward to hearing from you!
We look forward to hearing from you.