Among the Profil M's long established customers are large German and international companies and corporations, including a number of Dax30-listed companies and many MDAX companies. Profil M is active across many sectors and does not focus on any particular branch of industry.
The focus is clear: we develop executives. We aim to support our customers as a professional and loyal partner. This results in trusting customer relationships that last many years. Our customers return to Profil M again and again: over 70% of our projects are repeat business.
We truly value Profil M as a partner. We have depended on Profil M's assessments and development centers for a number of years, and are always impressed by the extent of professionalism, quality and expertise that goes into the design and implementation of these procedures
Gabriele Oehlschlaeger
Head of Talent Management
Bayer AG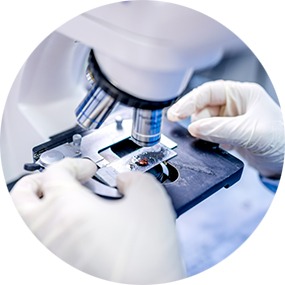 What sets Profil M consultants apart is their highly qualified expertise, professionalism and understanding when dealing with our executives and employees. Working with Profil M is a motivating and rewarding experience.
Maria Razumova
Fachreferentin Personalentwicklung
Fraport AG