Willkommen zum Profil M Video-Kanal auf YouTube. Hier stellen Ihnen unsere Berater Profil M-Know How rund um Themen des Leadership Developments zur Verfügung. Sie finden Grundlegendes, Praktisches, Inspirierendes und Literaturtipps rund um Leadership Development.
Unsere Berater stellen Ihnen in kurzen Videonuggets Themen vor, die ihnen am Herzen liegen und die Ihnen neue Impulse und konkrete Tipps bieten sollen. Wir wünschen Ihnen viel Freude und Inspiration beim Betrachten der Videos und freuen uns auf Ihr Feedback!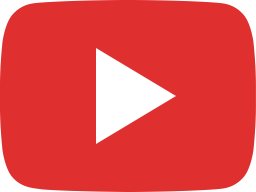 Primaten in Anzügen – was wir von Affen über Führung lernen können - Podcast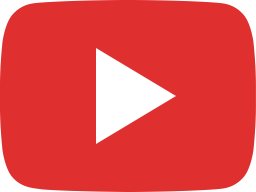 Don't be a Muli - Podcast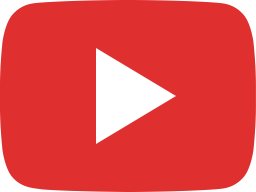 Die Zukunft der Führung - Podcast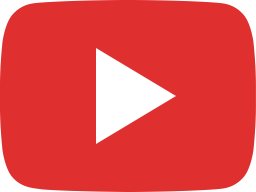 500 Führungskräfte – ein Cockpit Digital Leadership Development am Fallbeispiel Vonovia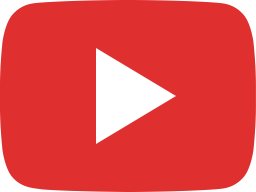 Agile Leadership - make it happen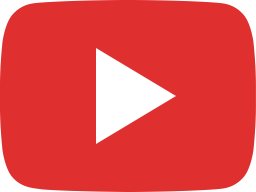 Gesunde Führung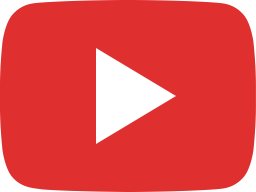 Profil M's Dynamic Resilience Cycle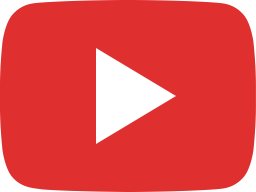 Home Office in Corona Times | A Guide to Survival | Covid-19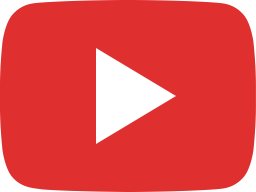 Interkulturelle Zusammenarbeit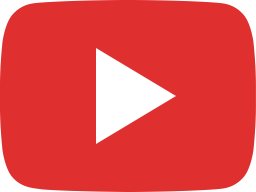 Virtuelle Trainings bei Profil M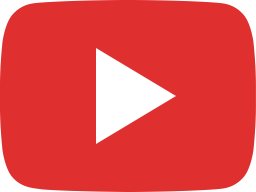 Cross-cultural Collaboration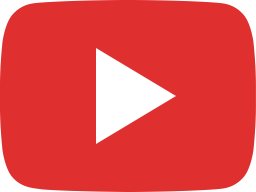 Konfliktmanagement - Verständnis, Verhalten und Strategien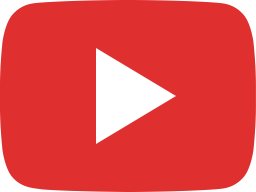 Profil M Deep Dive : Patrick Wiederhake on Mindsets, Self-Theories, Distraction and Deep Work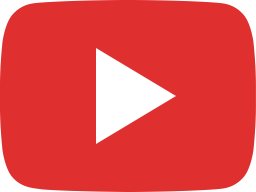 Culture and Team *** Daniel Coyle's "Culture Code"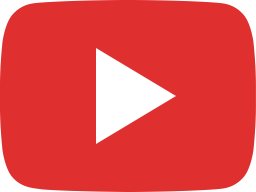 Design Thinking - Make it happen